PediaSure®
PediaSure®
Bone Growth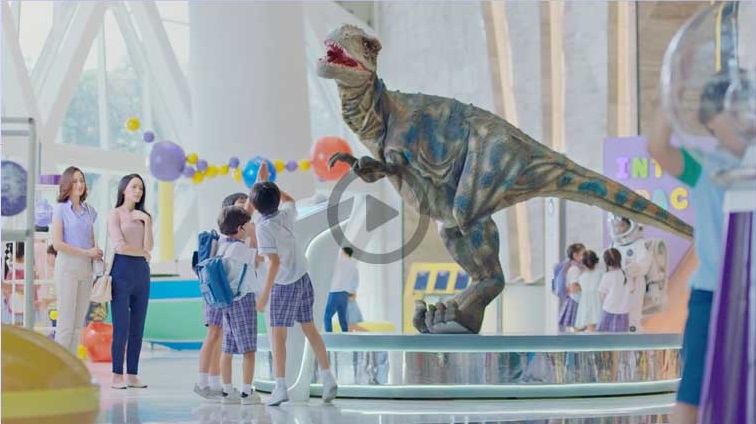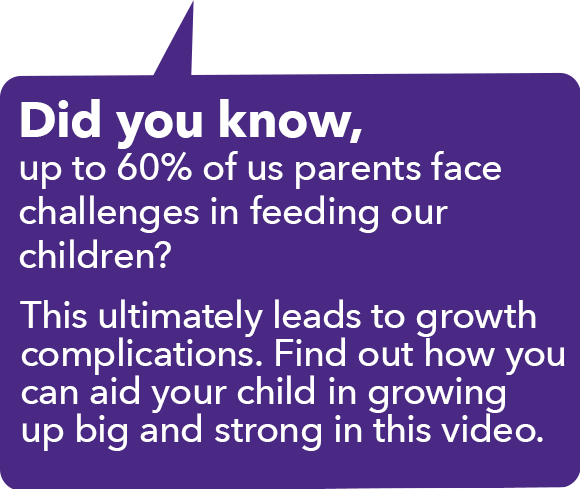 Your child's
optimal
growth
pattern
PediaSure® is the only scientifically proven Child Nutritional Supplement for Catch Up Growth. With proven growth benefits, PediaSure® consistently demonstrated to improve your child's height, weight and less sick days.**
References :
*Huynh DTT et al. J Hum Nutr Diet. 2015;28:623-35.
**Huynh DTT et al. J Nutr Sci. 2016; S:e20
Complete nutrition with high protein, calcium, vitamin D, iron & source of Zinc. As part of daily diet. Individual results may vary.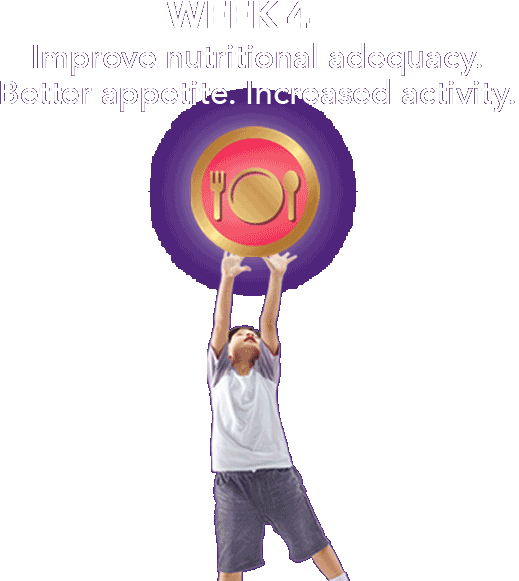 Pediasure's
Science of Growth:
Scientifically formulated with Triple Protein Complex and 25 key nutrients to promote the development of strong bones and build muscle tissues for Optimal Growth.