PediaSure Watch Me Grow®
Importance of measuring & monitoring child's growth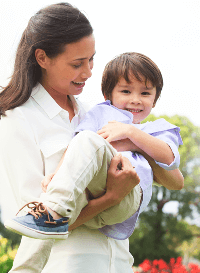 Be Sure. Start Early.
Growth is an important indicator of the health and nutritional status of a child. It is critical to measure AND monitor a child's height to judge the adequacy of diets or supplementary food being given.
Young children are vulnerable because of their high nutritional requirements to support growth and development. Addressing inadequacies in their nutritional intake early on reduces negative impact on their growth and development.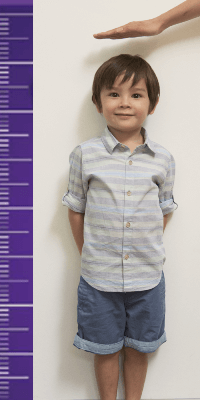 Height gain is a better indicator of nutrient intake adequacy.
Indicates that the body has enough "ingredients" - nutrients from food – to successfully synthesize lean and skeletal tissues.
Shows that body's hormonal and metabolic functions are working efficiently, supporting the continuous growth of the brain and the skeletal system.