How To Choose The Right Milk For Your Child's Growth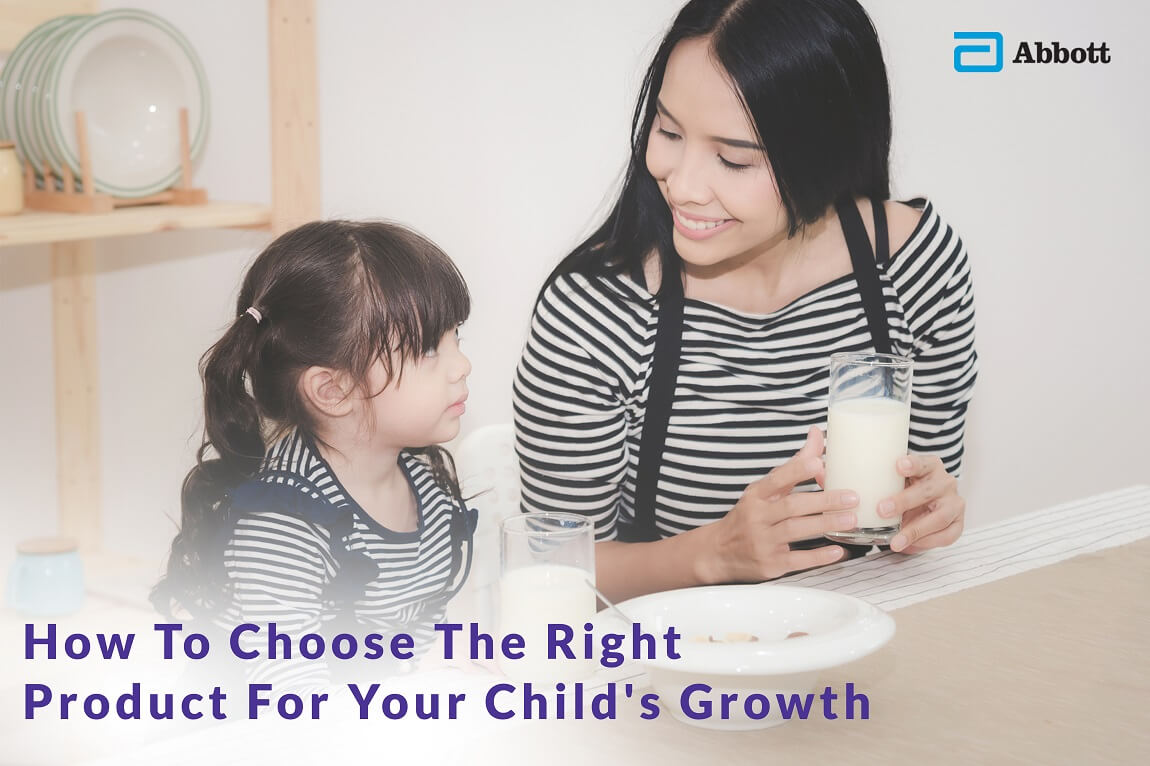 60% of adult height is achieved in a toddler's first five years1. Learn how to choose the right product for your child's growth with Pediasure®, a scientifically-formulated milk to support children's growth and development.
Which Milk Is Best For Your Child's Growth?
Bold claims such as "Best milk for child growth" or "No.1 milk supplement for children" pop out from the shelves at the powdered milk aisle.
Your brows furrow as you squint to read the package labels in detail. Every label has so much fine print and percentages and even more claims to read through.
It feels like forever as you walk up and down the aisle and seem unable to distinguish between brands.
Which milk formula should you choose? How do most moms determine the ideal milk formula for their children?
And more importantly, how will your toddler like it?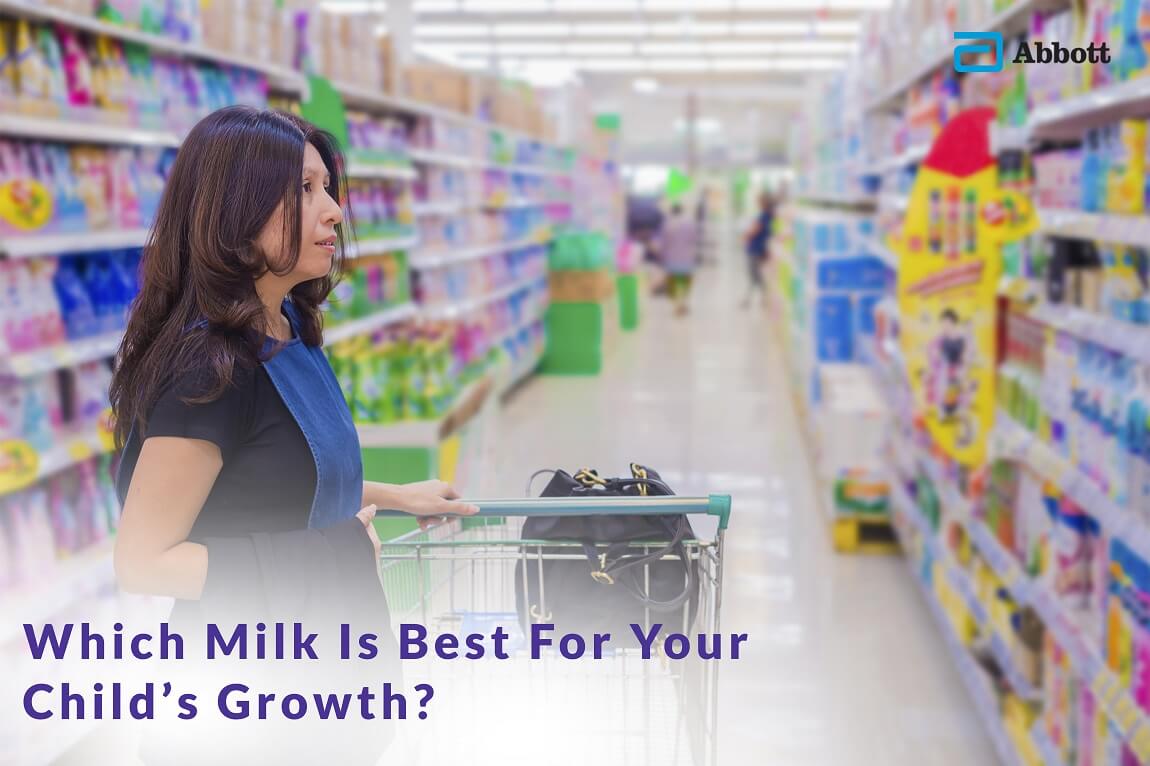 How Do You Choose The Right Milk For Your Child?
Choosing the right milk brand can be overwhelming. There are so many brands on the shelves with different claims and benefits in a variety of colourful packaging.
Do not get overwhelmed by the array of choices. Here are a few suggestions to ease your decision-making process:
Bring Your Child To A Pediatrician
Talk to your pediatrician to determine what your child needs for optimum growth. He or she will probably ask questions about your child's eating habits, activities, medical history, and measure various growth indicators. And you'll get a more informed recommendation of daily nutritional requirements you need to look out for.
Pediatricians may even have samples to take home and let your toddler try so you can determine whether the taste and consistency will go down well.
Your pediatrician will probably check if your child is allergic to certain ingredients. Children who are lactose intolerant can't digest milk formula with lactose.
Pediasure® is a nutritious alternative for lactose intolerant child to achieve optimal growth.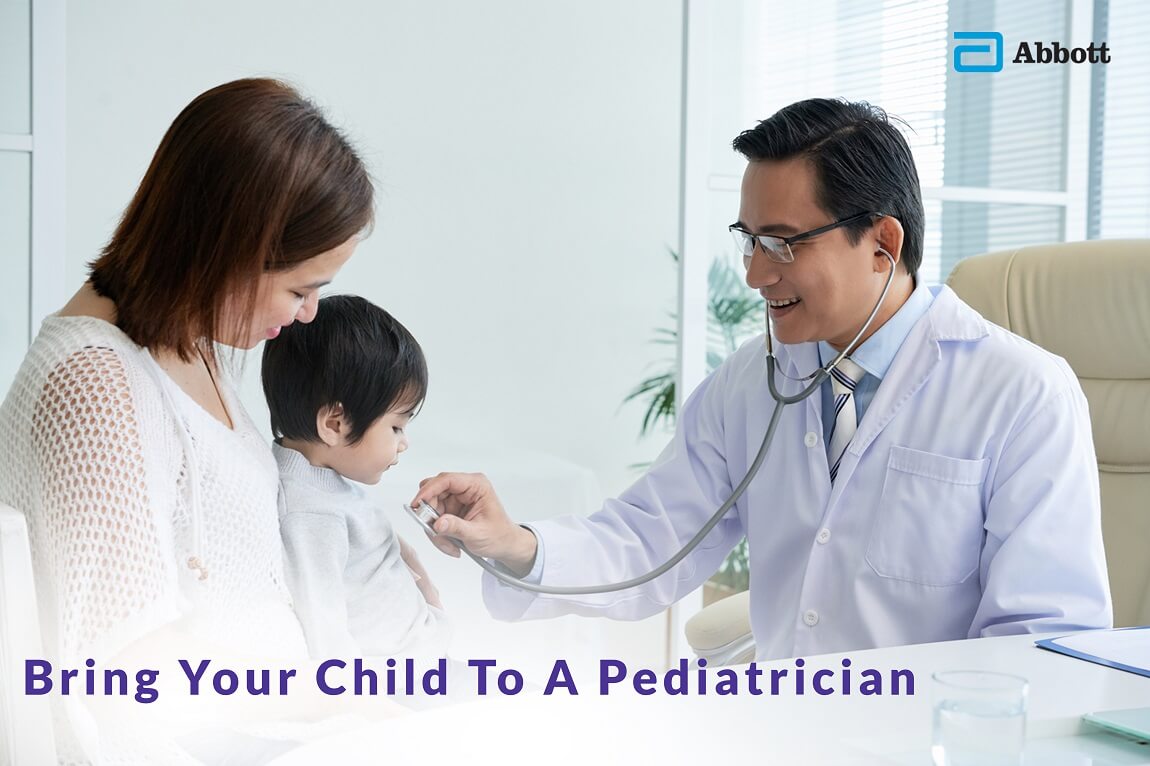 Choose Proven Brands Backed By Science
Buying milk formula is not a decision you want to make from a place of bargain-hunting. You may want to prioritize your child's growth and development needs during a crucial period because it has long-term, wide-ranging, repercussions.
"Brand name companies have done extensive research into clinical outcomes with babies," says Danelle M. Fisher, MD, vice chair of pediatrics at Providence Saint John's Health Center in Santa Monica, California2.
That is why, brands like Pediasure® which is proven for catch up growth, showing 2 times increase in weight-for-height percentiles in 8 weeks and 74% reduction in sick days3. 90% of moms saw improvement in their child's growth4 with Pediasure®.
Pediasure® is the only complete nutritional supplement with Unique Triple Protein Complex, a complete and high quality blend of protein (whey, casein, and soy protein) which enables a more sustained supply of amino acids throughout the day to the bone to fuel growth5.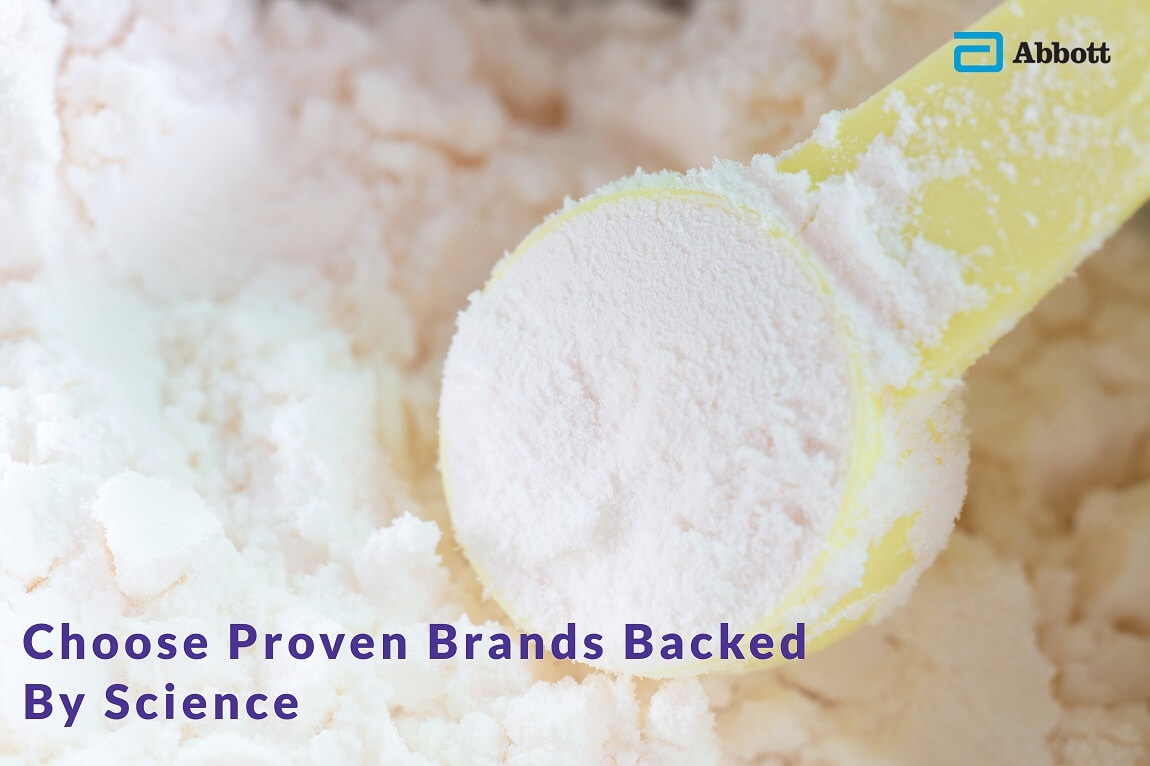 Review The Product Label For Nutritional Requirements
If your child is a picky-eater, he or she may not have a well-rounded diet with adequate daily nutritional intake.
Ideally, children's milk formula must include a proper amount of water, carbohydrates, proteins, fats, vitamins, and minerals.6 What makes one milk brand different from the next is the specific amount of proteins, carbohydrates, and other nutrients in combination with each other7.
Make sure you review the ingredients on the back of the product package in detail.
Pediasure® meets or exceeds 100% of the U.S. Dietary Reference Intakes (DRIs) for protein, 25 vitamins, and minerals to support optimal growth8.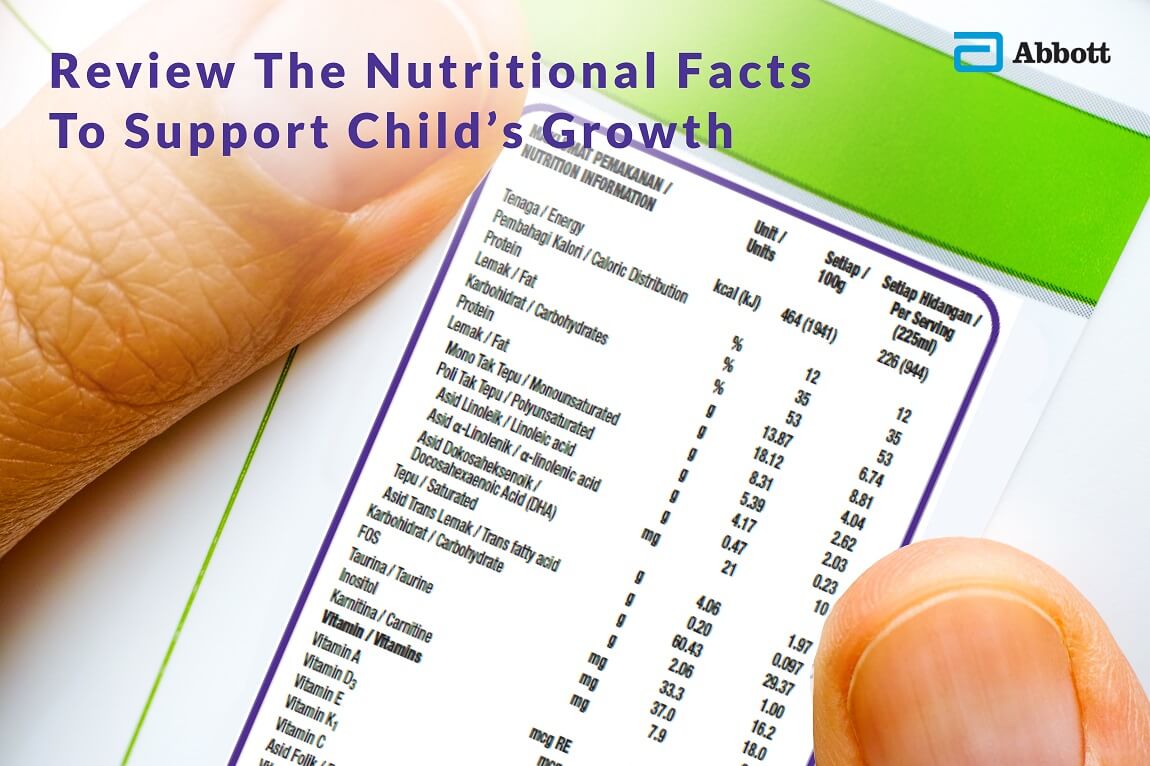 Select Age-appropriate Formulas
Albeit the vast choices available in the market, it is important to choose the correct age-bracket for your child's milk consumption.
Every child has different nutritional requirement as he or she grows up. Make sure you read the labels on the milk formula packaging before making your purchases. Your child needs the right nutrients at the right amounts to support his or her growing years.
Pediasure provides complete and balanced nutrition for children age 1 to 10 years old to sustain physical growth optimally.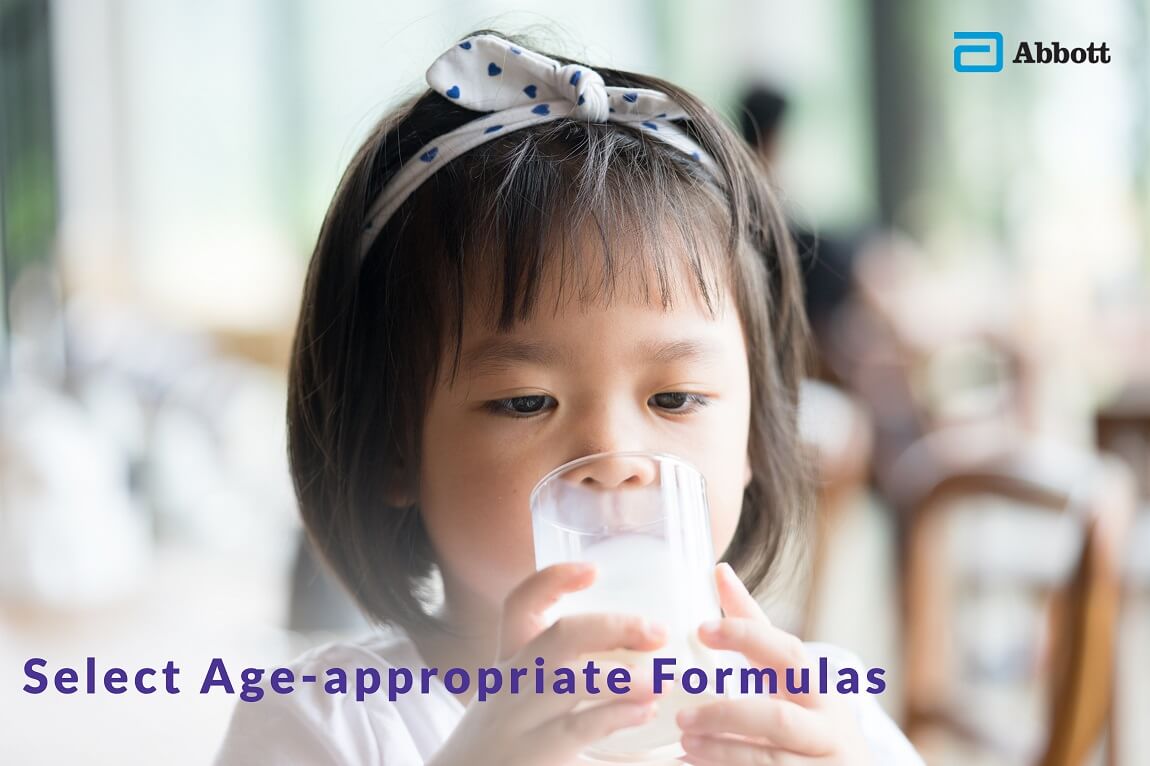 Request Samples For Your Child's Taste Preference
You want your toddler to grow up drinking the same formula to achieve consistent results, so make sure your toddler loves the taste and has no trouble drinking it.
Did you know, taste is the number one factor that affects your child's choice of milk formula? As most milk formula brands come in multiple flavours, it's important to identify your child's taste preference by requesting for samples or bringing your child to in-store roadshows to try out product samples.
Pediasure® is available in three tasty flavours: Chocolate, Vanilla, and Honey. Trying out milk flavours is helpful to ensure your child gets the right nutrients based on his or her taste preference.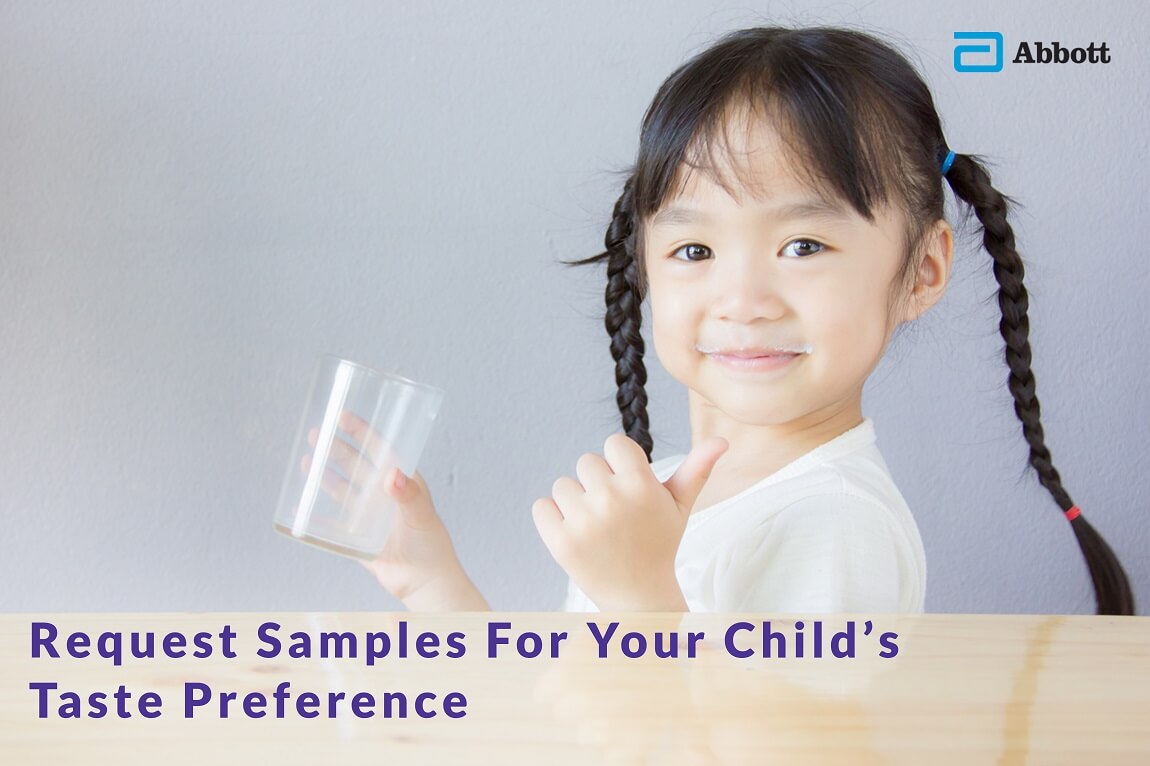 "Save the money for where it really matters." — Danelle M. Fisher, MD, vice chair of pediatrics at Providence Saint John's Health Center in Santa Monica, California
Ensure Your Child's Growth With Pediasure
You finally decided on a brand. Your son loves the taste of the brand you chose, ultimately you see apparent improvement of your son's physical growth.
Every decision you make impacts your child's future. Start with choosing the right milk formula. Pediasure®, a scientifically-formulated milk to support your child's growth and development.
With the right nutrition, your child will achieve optimal physical growth in the future.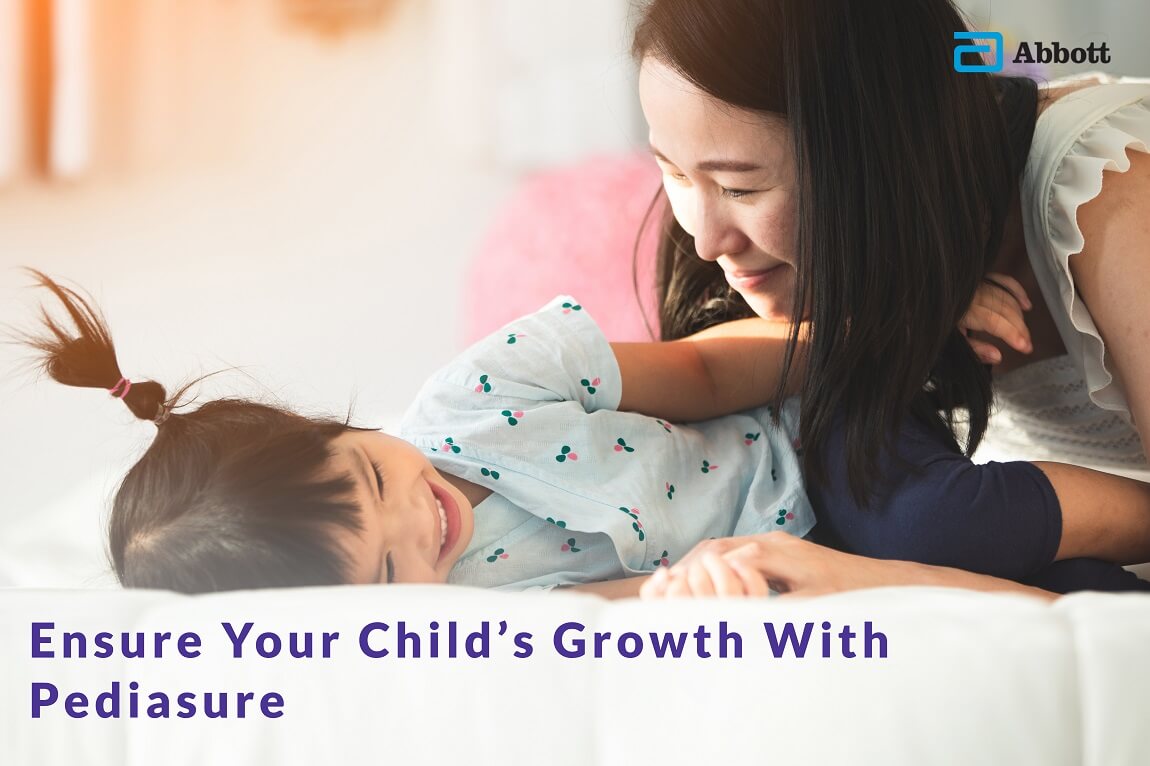 1WHO Growth Standard. 2007.
2https://health.usnews.com/health-news/health-wellness/articles/2014/06/18/how-to-choose-the-right-baby-formula
3Huynh DT Et Al. J Hum Nutr Diet. 2015;28:623-35. Complete Nutrition With High Protein, Calcium, Vitamin D, Iron & Source Of Zinc. As Part Of Daily Diet. Individual Results May Vary.
4Internal survey conducted by Abbott Nutrition on Oct 2017 among 200 Malaysian moms
5Gregory L.P., (2009). The Rationale for Consuming Protein Blends in Sports Nutrition. Journal of the American College of Nutrition. Vol. 28, No. 4, 464S-472S.
6Martin, C. R., Ling, P.-R., & Blackburn, G. L. (2016). Review of Infant Feeding: Key Features of Breast Milk and Infant Formula. Nutrients, 8(5), 279. http://doi.org/10.3390/nu8050279
7https://www.babycenter.com/0_how-to-buy-baby-formula_1334669.bc
8In Approximately 1000ml For Children Ages 1-8 Years And 1500ml For Children Ages 9-10 Years
9Alarcon P et al. Pediatr.2003; 42: 209-217

MY.PED.18.05.065 Abbott Laboratories (M) Sdn Bhd(163560-X)