What You Need To Know About Your Child Before You See A Pediatrician
Explore questions to ask your pediatrician concerning your child's growth. Pediasure® supports Malaysian Pediatric Association's Get Growth On Track Program to achieve children's optimal growth.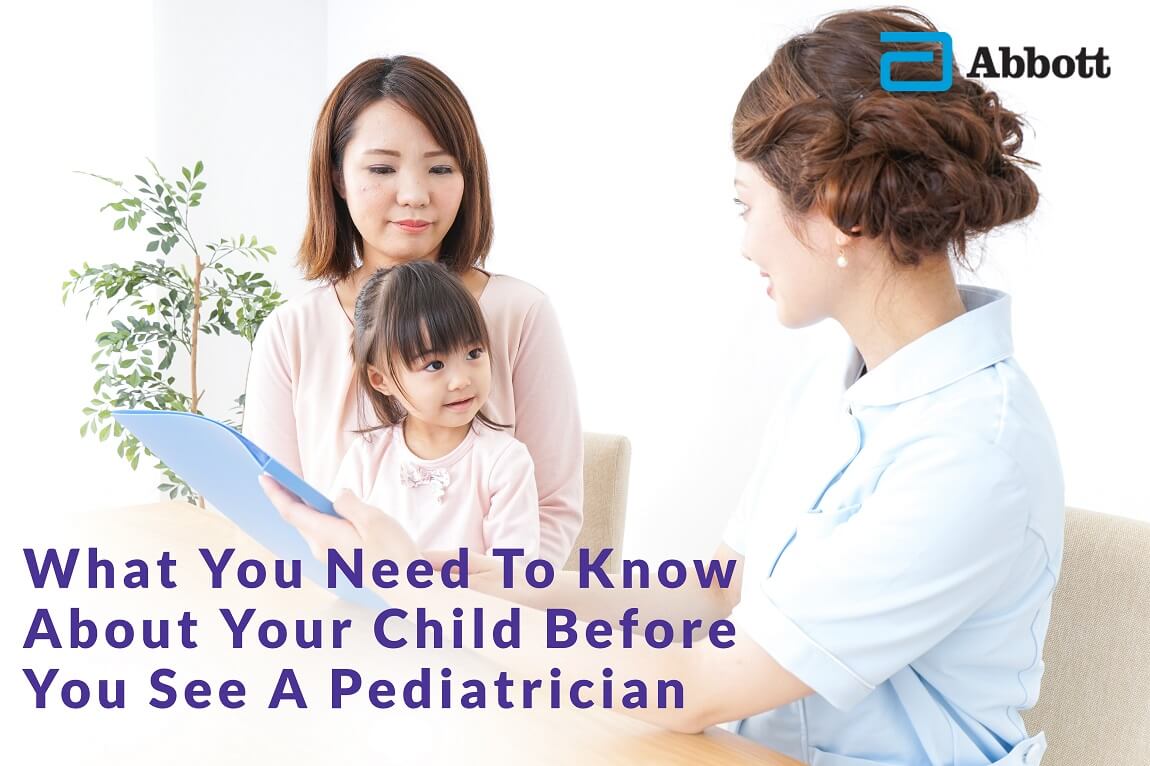 My Son Is Shorter Than His Peers. Why?
"Line up from the shortest to the tallest!" From beyond the preschool classroom door, your son stands first in the line; he stares at his toes with downturned mouth.
You freeze in your tracks, heart pounding. You take a deep breath, and start scanning all the children in class.
20 kids. At least 15 are taller than your son by a full head and shoulders. You can't help but picture other children bullying your son or teasing him because of his height.
What can I do to make him grow taller? Should I bring him to a pediatrician?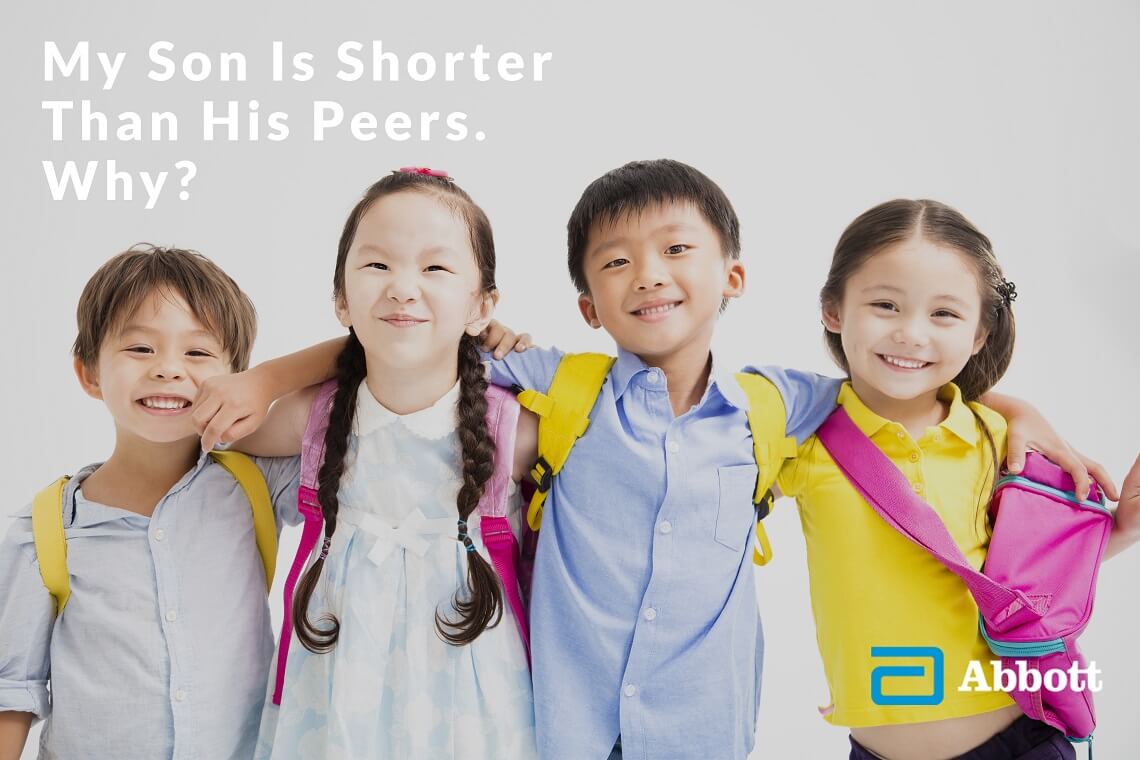 No More Eyeballing For Height. Measure To Be Sure.
Is your child growing optimally? If you're in doubt, bring your child to a pediatrician and find out. What are your concerns for your child? Below are a list of things you need to know before you see a pediatrician!
Parents often compare children's height with others. Eyeballing may be common, yet this measurement will not determine if a child is on the right track in his/her growth process.
Firstly, measure your child's height and weight. Parents ought to know their own height to find out if the child is achieving optimal growth genetically.
Other factors include medical history, feeding and diet history, physical activities, and personal habits.
Your Child's Medical History
Does your child have food allergies or lactose intolerance?
Does your child have hereditary disorders?
Does your child have other health conditions?
Feeding And Diet History
Who feeds your child at home?
Does your child feel reluctant to try new foods?
Does your child eat very little?
How many glasses of water does your child drink in a day?
Is your child easily distracted during mealtimes?
Does your child cry at the sight of food?
Physical Activities And Personal Habits
Does your child engage in physical activities daily? If yes, for how long?
What physical activities does your child engage in?
How many hours does your child nap/sleep everyday?
How many hours of screen time does he/she gets a day?
Is your child toilet trained?
Does your child wash his/her hands before or after using the bathroom?
Does your child brush his/her teeth twice a day?
Does your child fall sick frequently?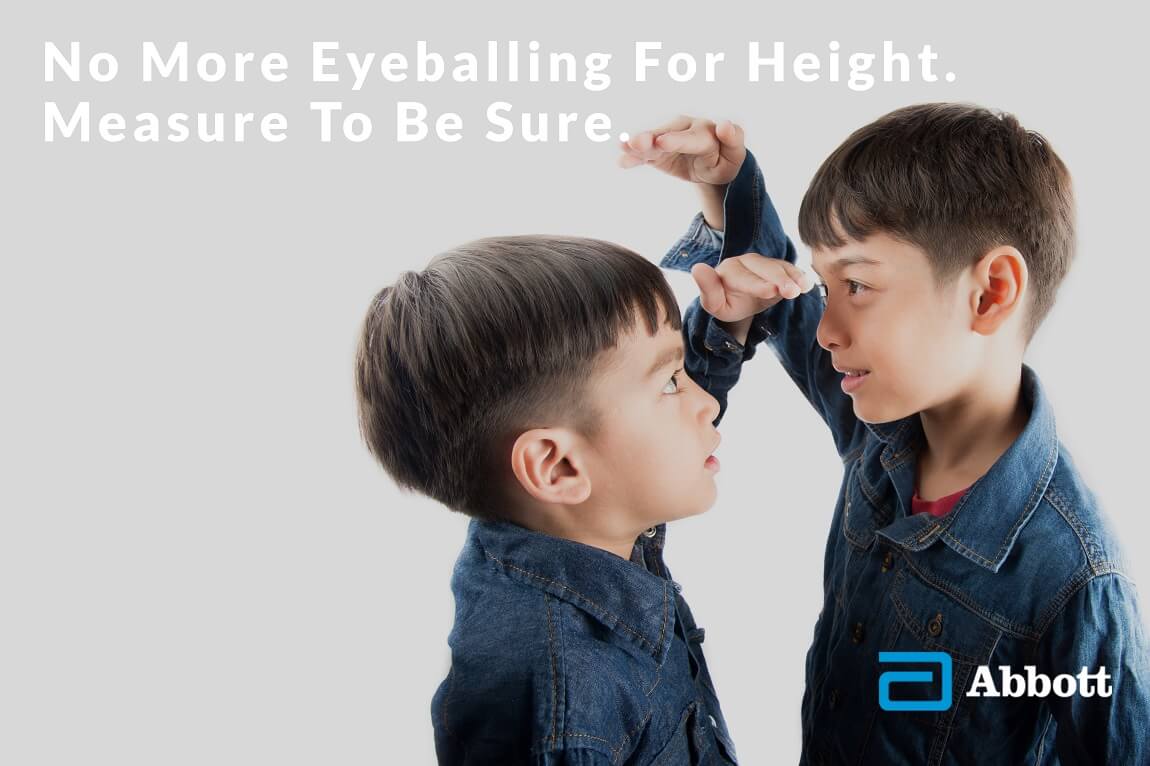 "Medical care is a partnership between parents and pediatricians."
— William Sears, M.D, American pediatrician and author of 'Sears Parenting Library'
Resolve Your Child's Growth Concerns With Complete And Balanced Nutrition
One day, you stand outside of your son's classroom, ready to pick him up. When the school bell rings, the children leave their seats and stand in one line before stepping out of the classroom.
Finally, your son is around the same height as the other children. He catches your gaze and waves at you.
His chin and the corners of his mouth lift up with confidence — you heave a sigh of relief as he runs to you. It's possible for every child to reach optimal growth. Monitor the progress of your child's growth before your next visit to your trusted pediatrician.
Pediasure®, a complete and balanced nutritional supplement for children, contains 25 key nutrients to support height, weight, and natural defense system for your little one.
Whether your child needs to catch up on growth, is a picky eater, is lactose intolerant, or is falling sick frequently, partner with your pediatrician to ensure that you child achieves his/her optimal growth.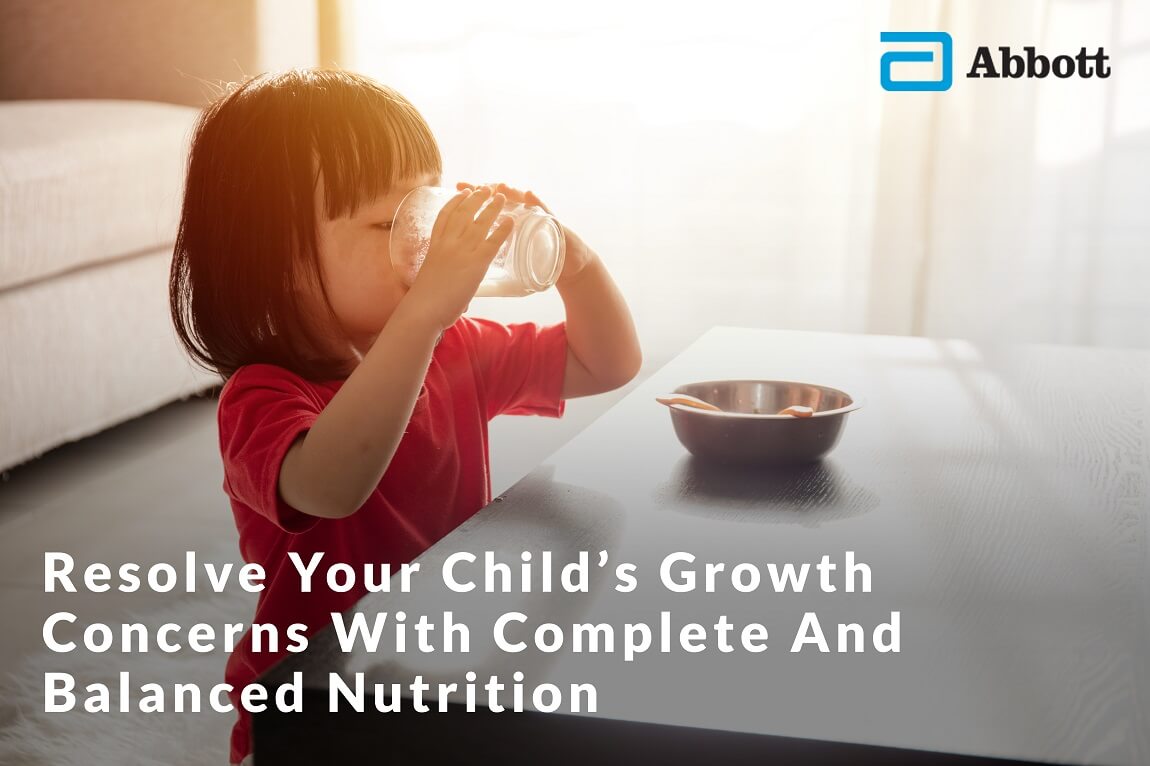 MY.PED.18.03.026 Abbott Laboratories (M) Sdn Bhd(163560-X)