Why Giving The Right Milk Nutrition Is Important To Your Child's Growth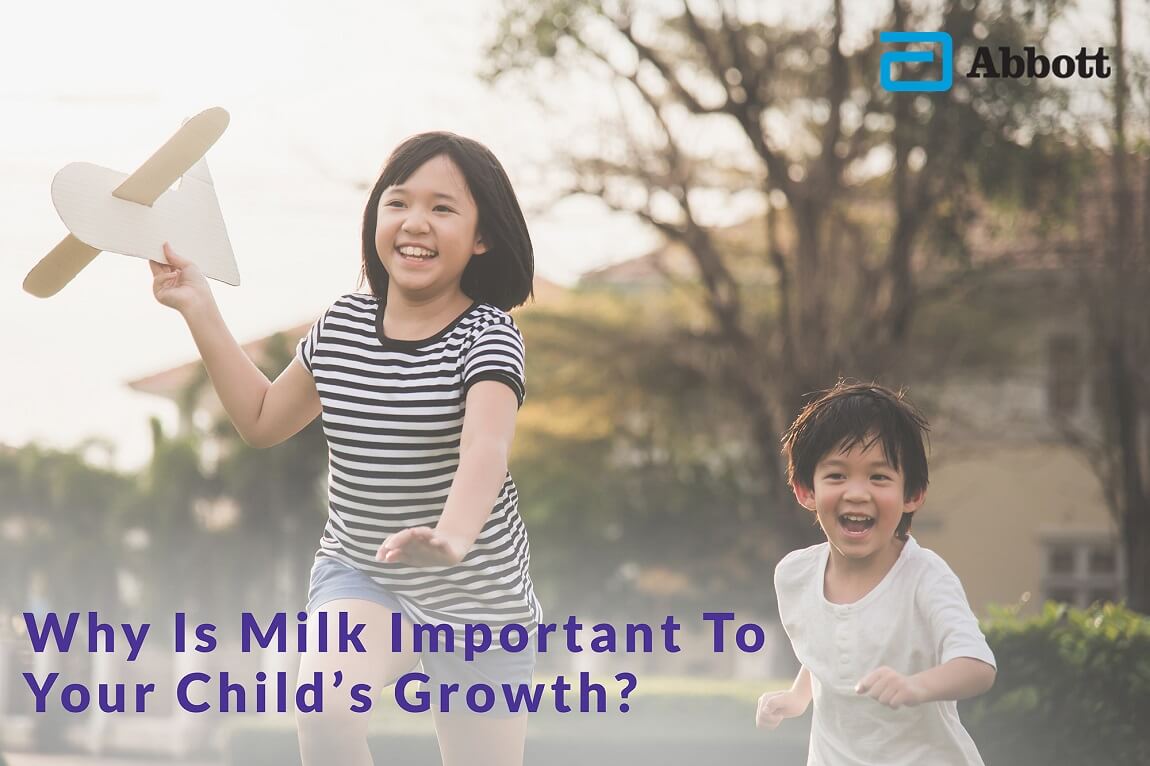 Find out 4 important reasons according to Pediasure®, a children's nutritional supplement trusted by 90% of Malaysian moms who saw an improvement in their child's growth1.
Do you make the decision on the milk that your child consumes?
A long queue of mothers receiving samples at a bright purple booth draws your attention in the supermarket.
Out of curiosity, you walk over and see that samples of chocolate, vanilla and honey flavored Pediasure® Complete is being handed out in batches.
An image of your hungry little toddler flashes before your eyes. You join the queue because you've heard of the brand promoted and would like your child to try to see if it's suitable for him.
As you wait, you watch a video of how a child who takes Pediasure® has all the nutrition he needs to catch up on growth.
Looking around, you notice multiple promoters standing in the milk aisle and wonder if you should also consider other options.
Then you recalled that your child has some feeding challenges and compared to his/her peer, does not seem to be growing quite at the same rate.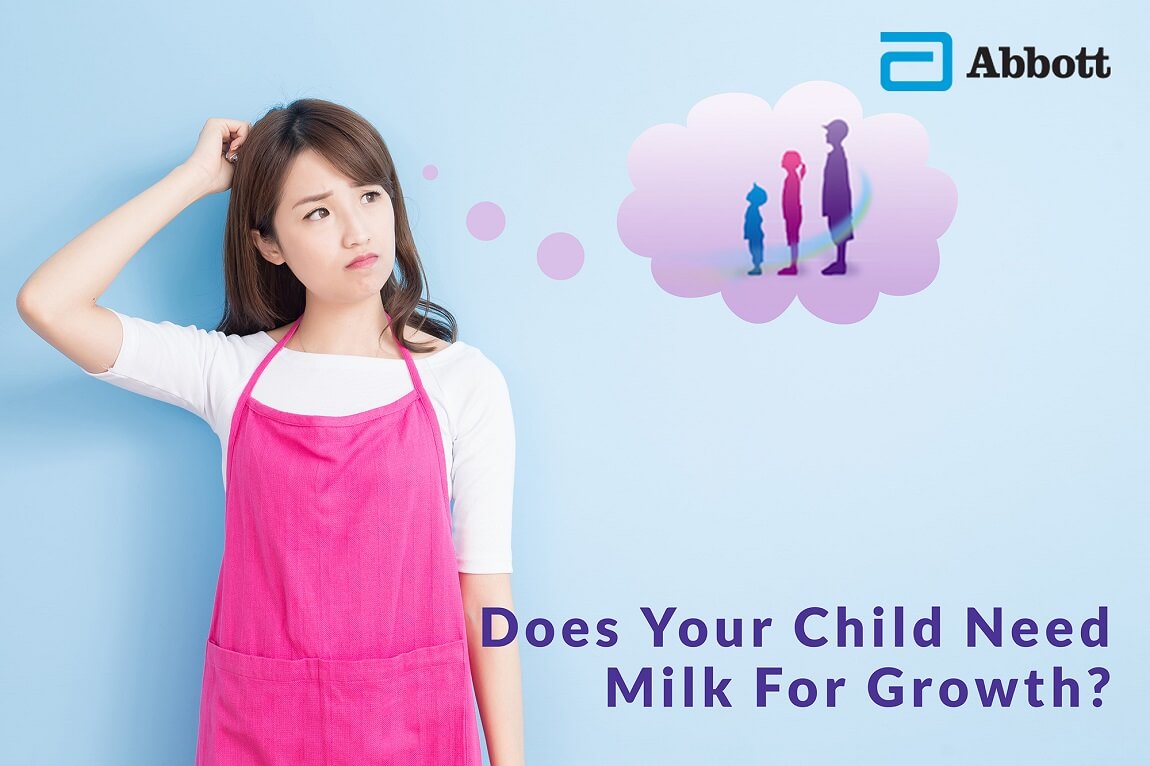 4 Reasons to Feed Your Child Complete Nutritional Supplement like Pediasure®
Do you have all the information you need to consider buying milk for your toddler? Are you making the right decisions for your toddler's diet so that he/she grows up thriving? Discover why it's crucial that you complement your child's diet with complete and balanced nutrition.
1. Supplement Nutritional Deficiencies
Growing up, your child may not accept everything you feed him. No matter how delicious and nutritious each spoonful, your child still refuses to open his mouth. His favourite snack, however, does not have any nutritious value.
If your child is a picky eater, what can you do? Supplement your child with complete nutritional milk to ensure your child receives sufficient nutrients he or she needs.
Be cautious when choosing a brand that highlights on supporting child growth. Make sure you pick a well-established brand backed by strong science.
2. Strong Immune System Is the Best Superpower
Germs are everywhere. Your child can never get away from them, especially at daycare, preschools, or parks. A weak immune system makes your child fall sick easily.
If your child has a weak digestion system, he may be experiencing symptoms such as constipation, bloating, or diarrhea. Watch out for these red flags. These symptoms could lead to something serious.
Up to 80% of your immune system comes from your digestive system2. If your child's immune system is functioning properly, he can provide powerful natural defense system against diseases.
Did you know probiotics are important to promote better digestive system? Pediasure® contains probiotics such as Bifidobacterium lactis and L.acidophilus that helps to improve children's gut system.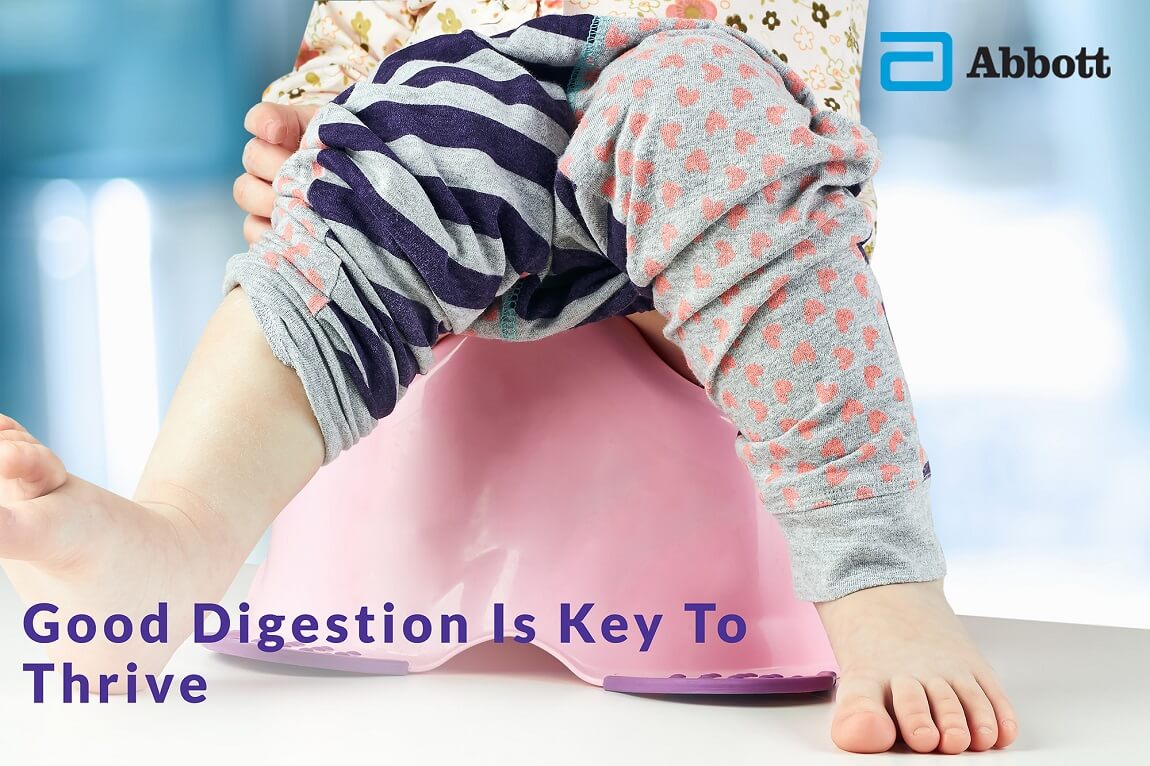 3. Nourish Bone and Muscle Growth to Support Height Gain
It's not your fault if your child is not tall. With the right amount of nourishment, you maximise your child's height potential.
If you want your child to stand tall, keep this in mind: strong bones are important during growing years to ensure developmental milestones are achieved at the right timing.
Pediasure® is the only complete nutritional supplement that provides a unique blend of three different types of protein to help support strong bones.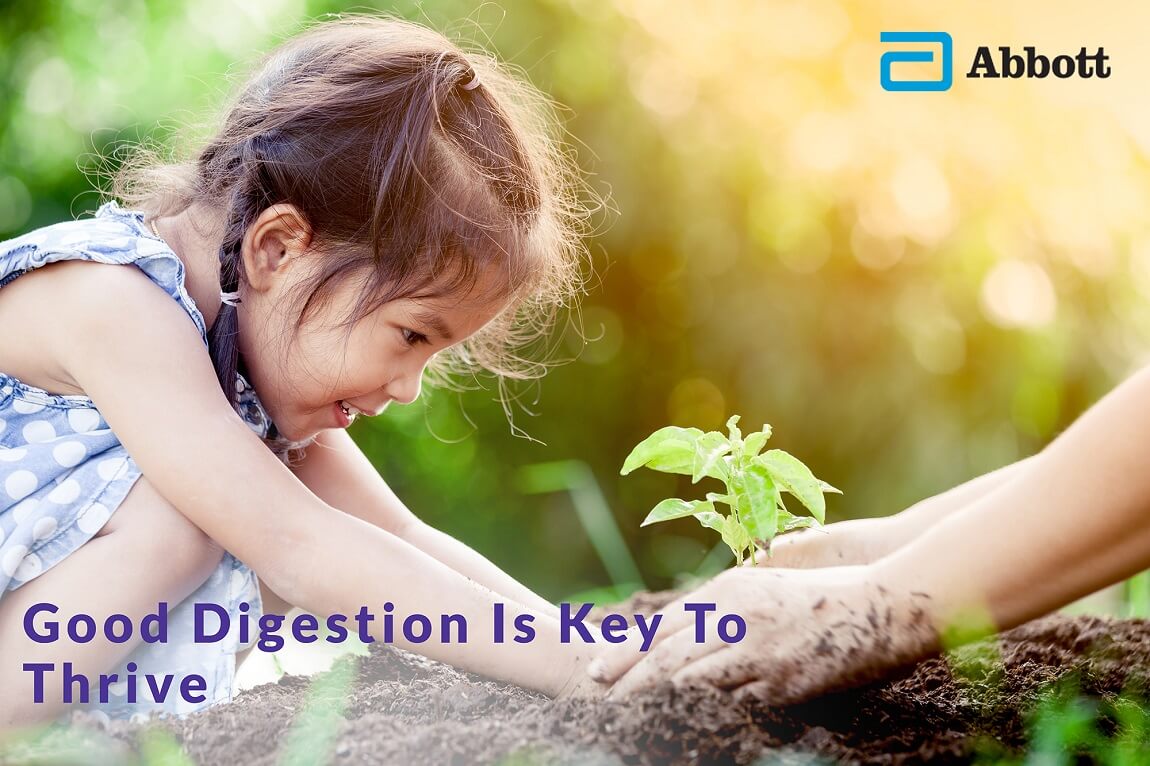 4. Less Sick Days For More Growth Days!
Your child may not feel like eating when sickness attacks. Hence the lack of appetite keeps your child from getting the nutrients his or her body needs.
When your child falls sick too often, it will affect his/her growth and development. Pediasure® is a complete nutritional supplement for children to reduce sick days by up to 74%3.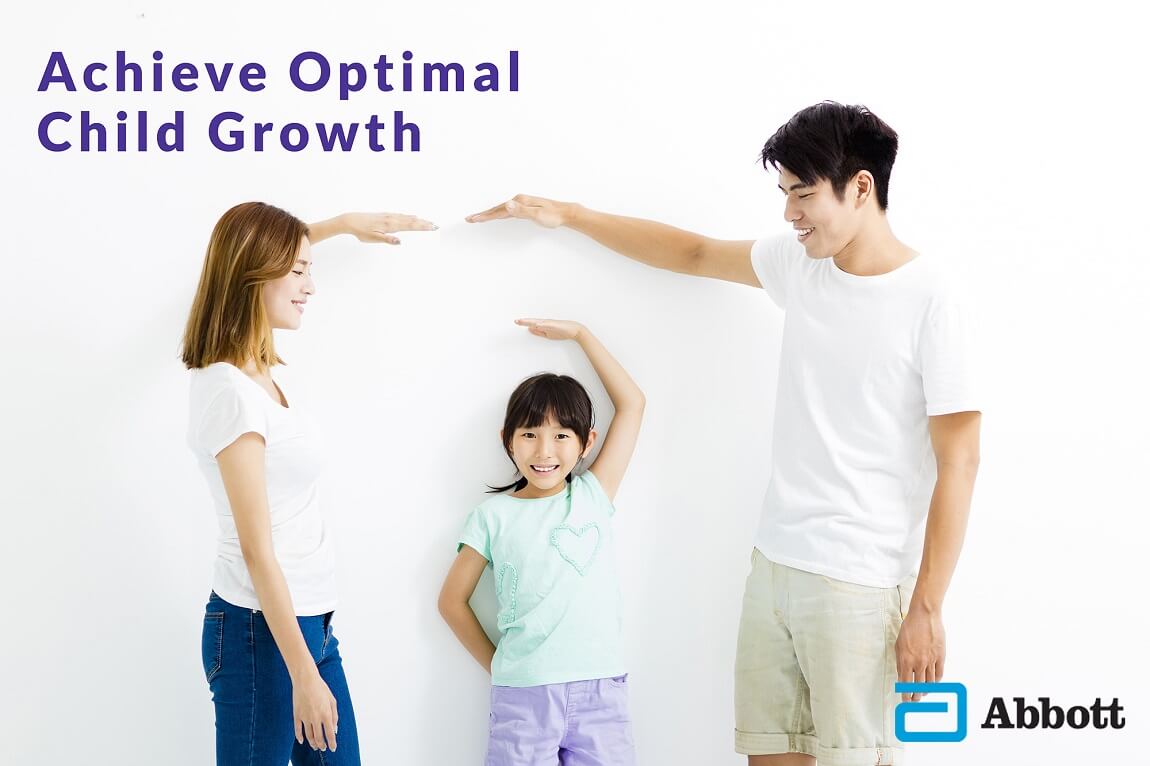 "Offering new foods from each of the food groups on a regular basis helps ensure that a child receives the nutrients they need for growth."
- Jennifer A. Williams, MPH, research scientist at Abbott Nutrition
Your Child's Future Growth Is In Your Hands
Months from now, your son hops towards you that he's representing his school in sports competition. Noticing your son hasn't been falling sick as often, your heart jumps with joy. You picture a happier and healthier future of your son. Inwardly, you take pride in making the right decision with Pediasure®.
Is your child getting all nutrient he needs? A complete and balanced nutrition is essential to support your child's early growing years. Pediasure® is a complete nutritional supplement for children to achieve optimal growth.
The first five years is the growth window opportunity for every child. Start a balanced diet for your child to ensure he grows up thriving physically.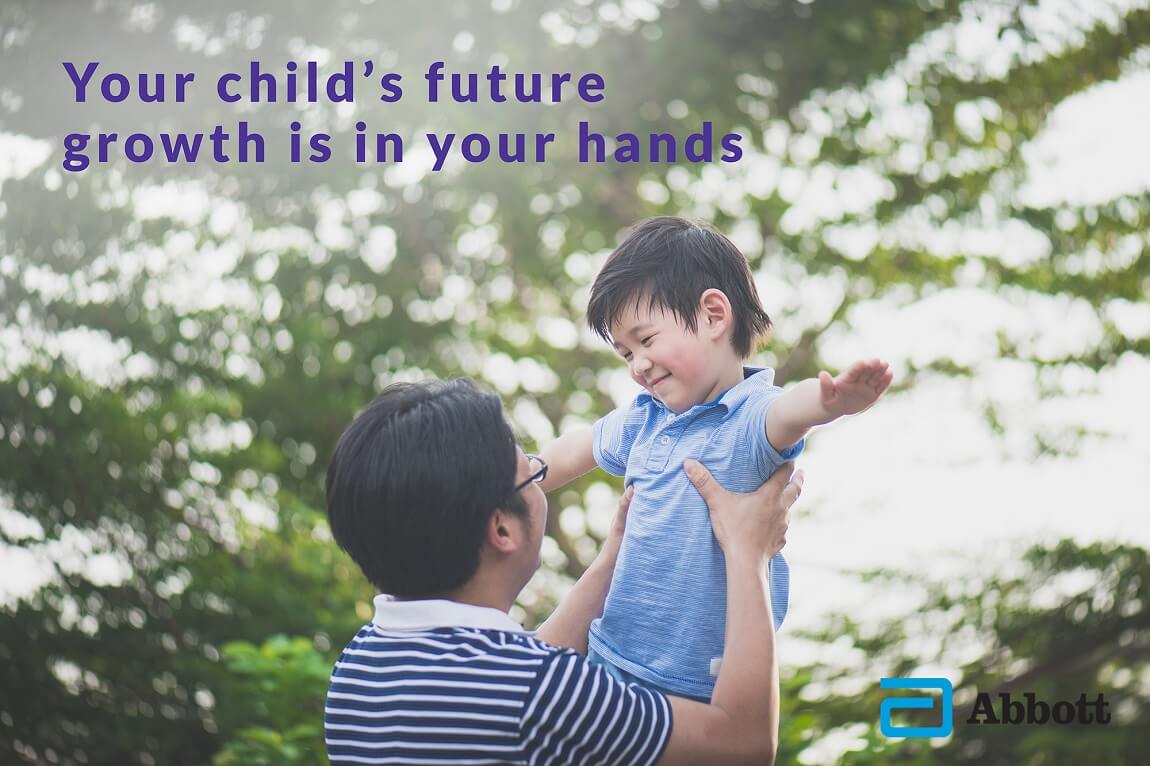 1Internal survey conducted by Abbott Malaysia among 200 moms in Malaysia on October 2017
2https://www.ncbi.nlm.nih.gov/pmc/articles/PMC2515351/
3Huynh DT Et Al. J Hum Nutr Diet. 2015;28:623-35. Complete Nutrition With High Protein, Calcium, Vitamin D, Iron & Source Of Zinc. As Part Of Daily Diet. Individual Results May Vary.
MY.PED.18.05.066 Abbott Laboratories (M) Sdn Bhd(163560-X)